You are Welcome to participate in the Conversations about Hands!


Visit my Blog for Regular Updates, Articles about Hands, Fingerprints, Skin Ridges or Dermatoglyphics, plus Palmistry Maps and Hand Analysis Guidelines!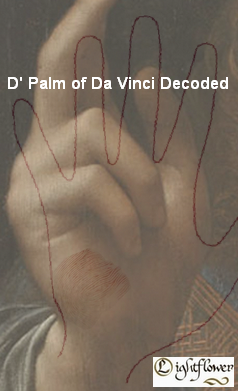 Leonardo da Vinci left markings on his paintings with the texture of his skin. Was there enough for a palmistry reading? Look here to see: D'Palm of Da Vinci Decoded
*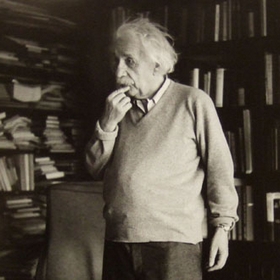 What do the hands tell us about the genius of Albert Einstein? Check his palm prints here to find out: Einstein, What Was He Thinking, The Hands Do Tell...
*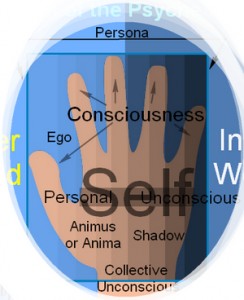 Read how to apply Jung's Model of the Psyche to the Hand!

Follow *Finger Tips* Tweets on Twitter!
and
*Like* my pages on Facebook for updates and conversation:
(I Read Hands - Page - Coach - Follow Me)
and
(Community - Join us!)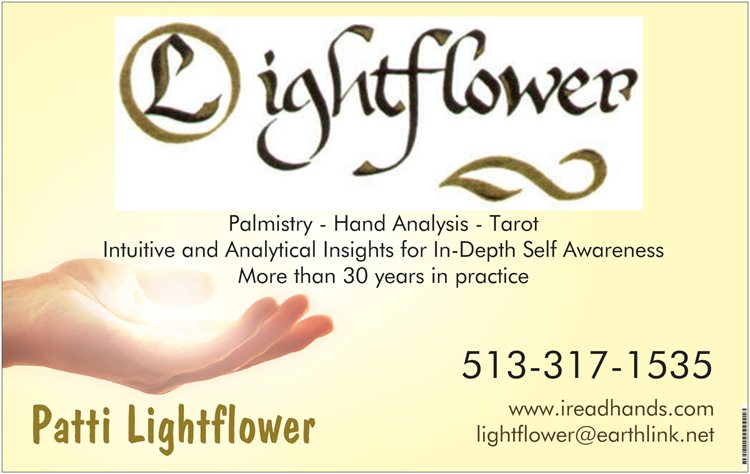 Would you like a reading from me but can't make it to my location?
I also read hands online.
* Click here for more information! *